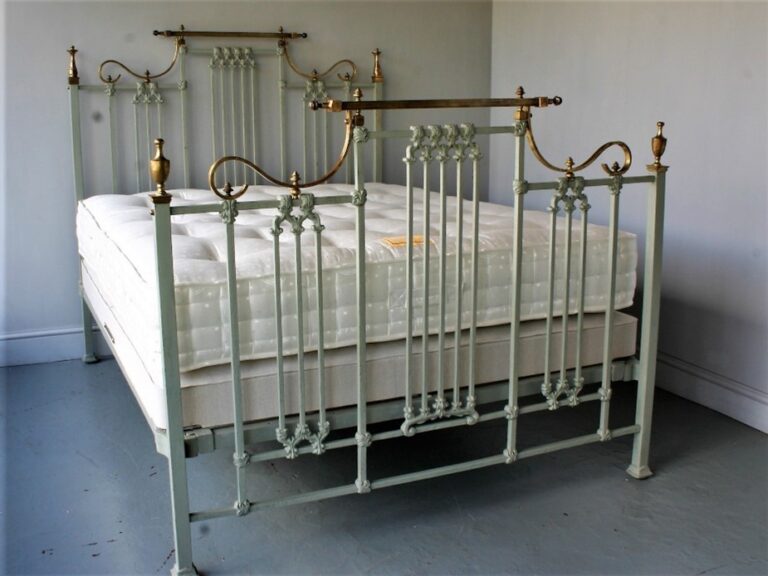 Antique Metal Bedstead Restoration
Our dedicated team prides itself on delivering an unparalleled degree of authenticity and expertise when it comes to all restoration projects. Restoring antique bedsteads to the highest standards of fit and finish is a speciality of ours, and we are meticulous in our efforts to ensure that every project we undertake meets the highest standards of quality.
What sets us apart, however, is our careful consideration of the historical significance of each piece, and our commitment to utilizing only sympathetic cleaning techniques that preserve the original condition of the bed in question. We understand that preserving historical accuracy is of the utmost importance to our clients, and we take great care in providing restoration services that not only maintain the integrity of the piece but also help to tell its unique story.
Antique Wooden Bedstead Restorations
At Bed Bazaar, we pride ourselves on our exceptional cabinet workshops and their unparalleled expertise in restoring antique bedsteads. Our master craftsmen possess extensive knowledge and experience in the art of antique bedstead restoration, allowing them to bring new life to decades-old pieces with the utmost care and precision. The attention to detail with which they approach each project is truly remarkable. Every piece is painstakingly repaired, refinished, and polished by hand, ensuring that it retains its original beauty and character.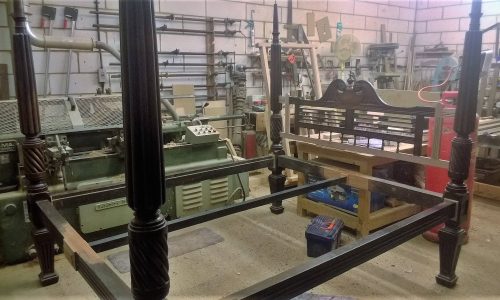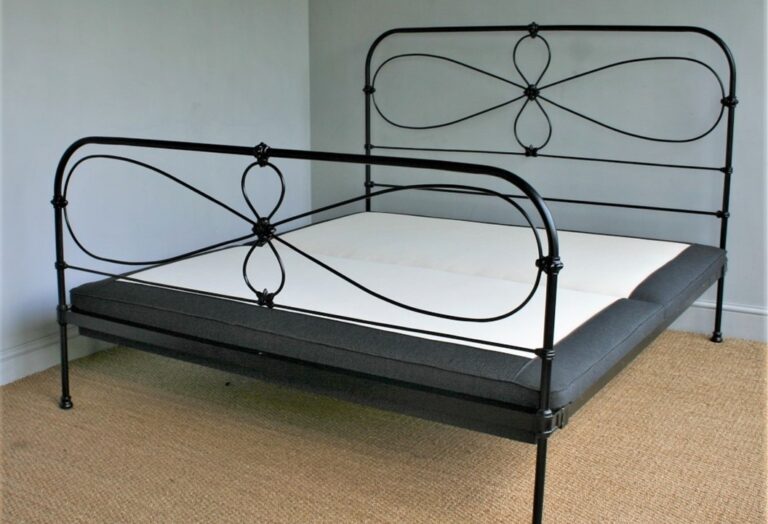 Britain's Best Bedstead Bases
Bed Bazaar provides a distinctive selection of specialised bedstead bases, which are all meticulously crafted by hand at our Sleeping Partners factory in Suffolk. Our factory is located on  premises at the Old Railway Station. This allows us to oversee every aspect of the production process and ensure the highest quality products for our customers.
Still looking for something to your taste?
Bed Bazaar has one of the largest stocks of antique beds in the country with over 2,000 bedsteads in stock across our Suffolk workshop.
Contact us today to discuss more options or book an appointment with an antique bed expert.